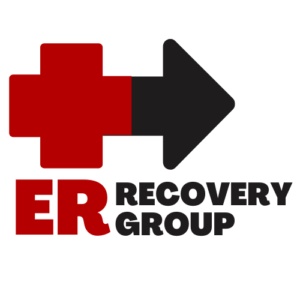 ER Recovery Group
Recovery Group for Hurts, Habits, & Hangups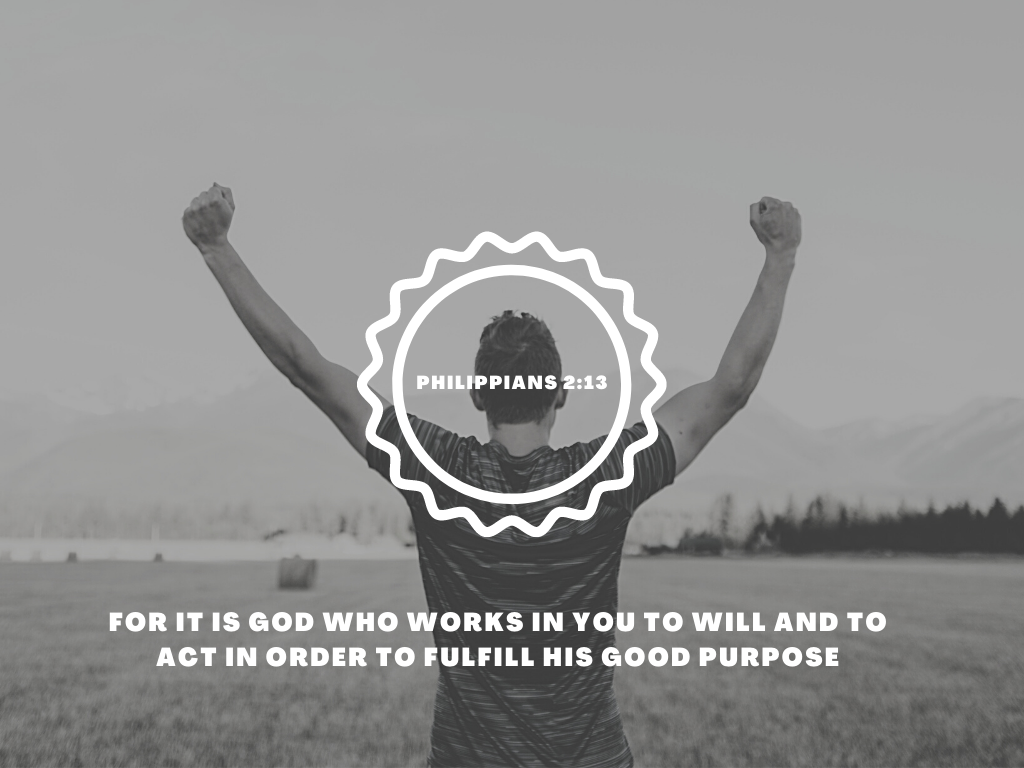 ER Recovery Group meets on Wednesday nights at 7:00pm
in the Children's Annex
located behind the church.
(ER will temporarily be paused for the summer – our last session before summer classes start will be May 25th)
ER is our adult ministry for anyone going through trials in their life


– grief, addiction (of all kinds), divorce, abuse, etc.
Our ER group is committed to providing a safe, confidential, non-judgmental atmosphere.

You will meet supportive leaders and co-members who journey with you to healing, victory, and recovery
ER also regularly hosts outings, activities, and service projects.
Come and join us on your road to victory!