TRINITY PENTECOSTAL CHURCH IS

"A Place for the Whole Family"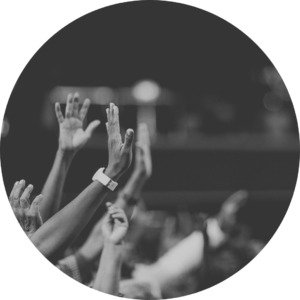 Trinity Pentecostal Church strives to be a Spirit-led, fruitful environment where people can feel comfortable to come together to worship our Creator.
Our worship pastor and our praise team offer worship music of various styles and genres that is sure to bless your heart!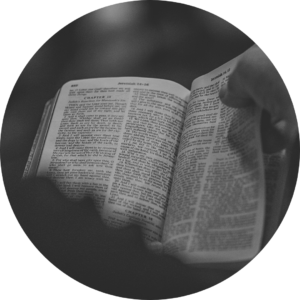 We want to provide a place for Christians to grow and thrive in knowledge, wisdom, and understanding through studying the Bible.
Trinity offers a wide variety of classes and ministries for all age groups and various walks of life.
See our Ministries tab for more info on classes and groups.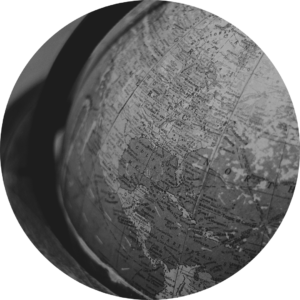 MISSIONS
Trinity is proud to support a variety of missions, ministries, and movements all across the globe.
We take up regular offerings for Home, Indian, & Local Missions, as well as Foreign Missions.
We also support our local community with various outreach efforts, including a food pantry.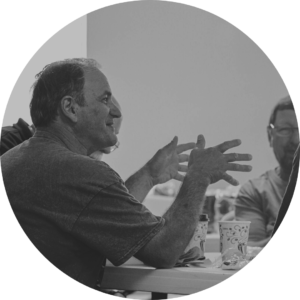 As a "Place for the Whole Family," it is our goal at Trinity to minister to everyone regardless of their stage of life. Trinity's groups for men, women, seniors, and kids provide fun and fellowship for people of all ages.
photo gallery or find out more about our various groups in the Ministries tab!
You can also check out our events on our Facebook page.
Are you a leader or worker at Trinity looking for your resources?
Click below to visit our Leader's Zone for your schedules or a copy of the most recent bulletin.