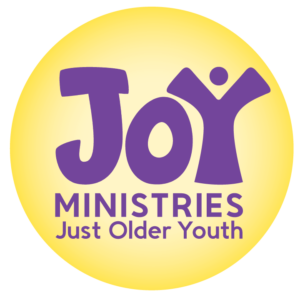 JOY Ministries
(Just Older Youth)
Senior Adults' Ministry
As a "Place for the Whole Family," Trinity strives to reach out to all ages of our community.
Our seniors are a great asset to our church, and we seek their wisdom to help guide us down the road ahead. We want our seniors to know how much we appreciate them and how important they are to us and the Kingdom of God.
JOY Ministries offers regular group outings, dinners, game nights, and more. We welcome and encourage you to participate in our activities and see what Trinity has to offer you as a part of our church family.
Questions? – If you have questions about our senior ministry or activities, need help around your house, or have health concerns, we encourage you to contact our J.O.Y. Ministry leaders, Tom and Cindy Bennett.