OUR PASTORS AND STAFF
Meet our teachers, staff, & volunteers!
Our leadership team is a vital part of ministry here at Trinity. Because our leaders and staff are so great at what they do, we are proud to introduce you to each of them! Here are our amazing teachers and leaders!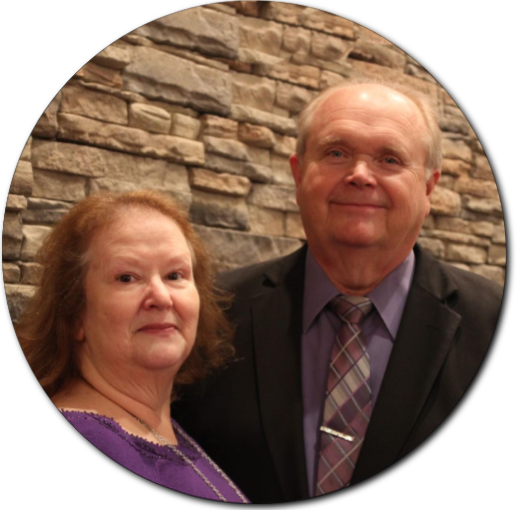 Lead Pastors
Mike & Diana Whorton

Associate Pastors
Jason & Melissa Griffin

Worship Pastors
Chris & Cammy Whorton

Secretary & Media
Lindsey Holt


Audio/Visual
Camryn Whorton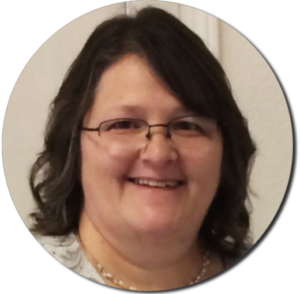 ER & Freedom
in Christ
Kelly Holt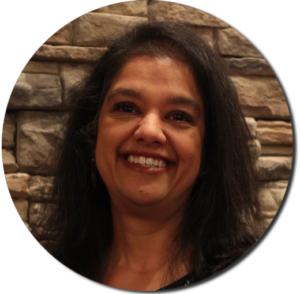 Nursery
Roma Gordon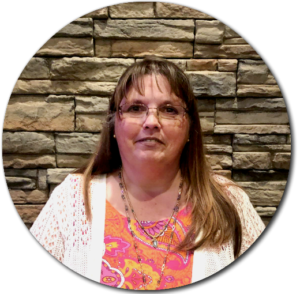 Teresa Wright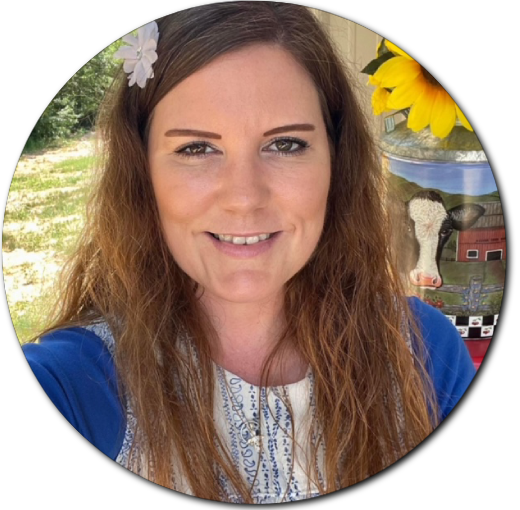 Preschool
Lisa Hutchins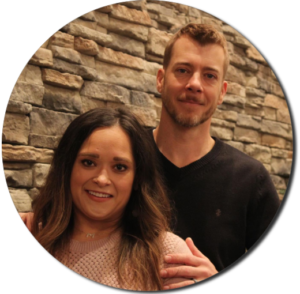 Blast Zone
Kyle & Macie Twist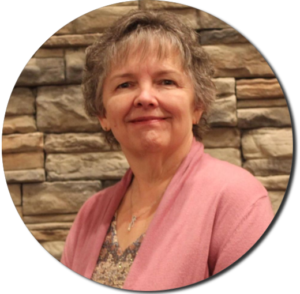 Blast Zone
Teresa Sturgeon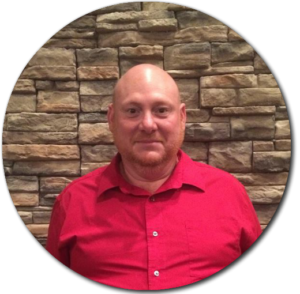 Blast Zone & Audio/Visual
David Cox

Catalyst Youth
Russell & Victoria Moody

Single Women
& Moms
Jenice Bell

Single Men & Dads
Brad Bell

Married Couples
Larry & Teresa Sanderson

Women's Ministry
Brenda Keith

Men's Ministry
Dannie Sanderson

JOY Seniors' Ministry
Tom & Cindy Bennett

Event Coordinator
Tonya Sanderson

Food Pantry
Tami Hutcheson

Local Evangelism
Steve Harrington
We are so blessed to have each of our ministry leaders, volunteers, and workers!
If you want to learn more about these ministries, check out the Ministries tab above.