Here you will find info about our upcoming events and outreaches.
Come and fellowship with us!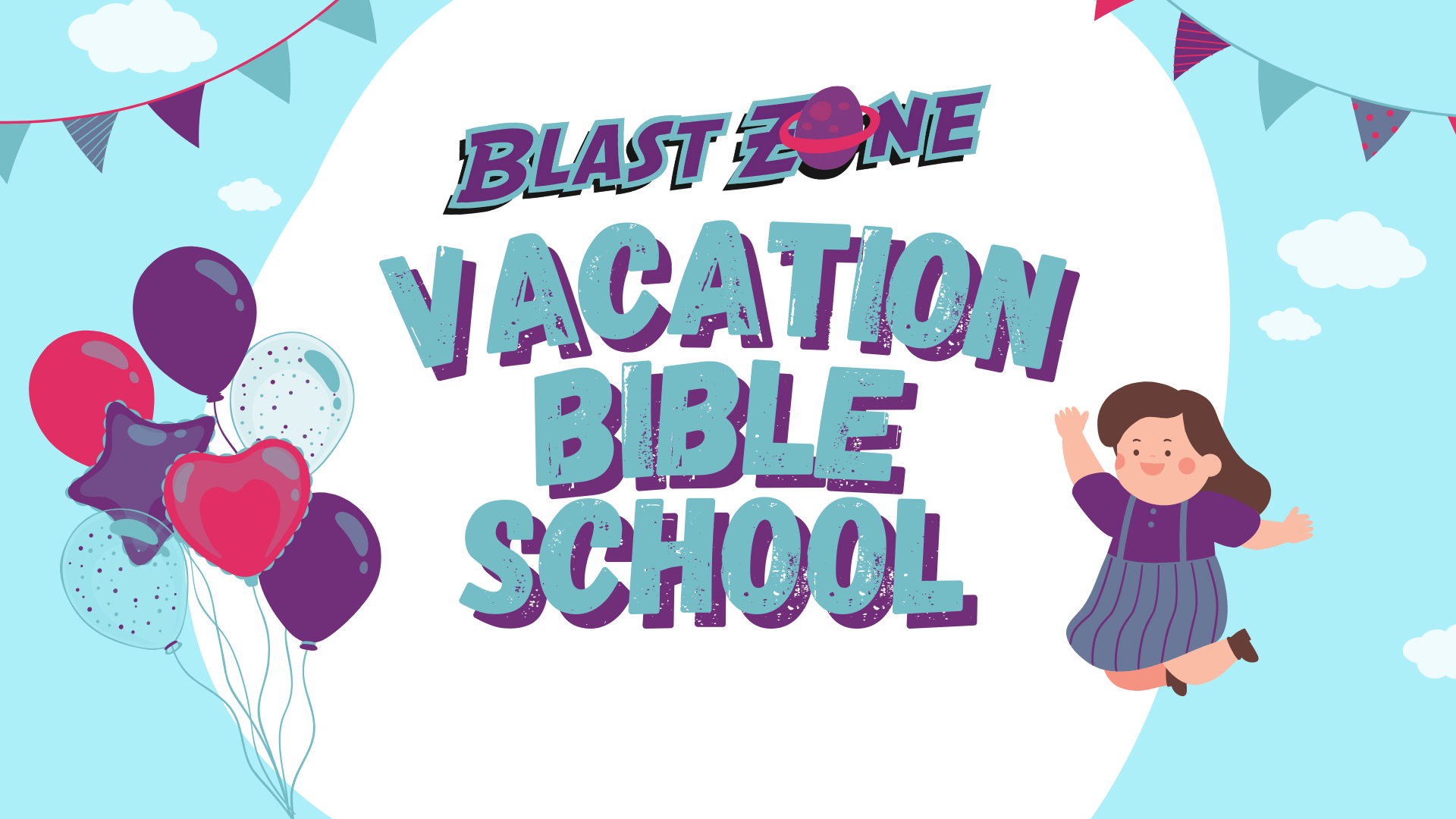 Vacation Bible School
Wednesday, June 7th
Thursday, June 8th
Friday, June 9th

6:00-8:00pm
Sign your kids up on the bulletin board!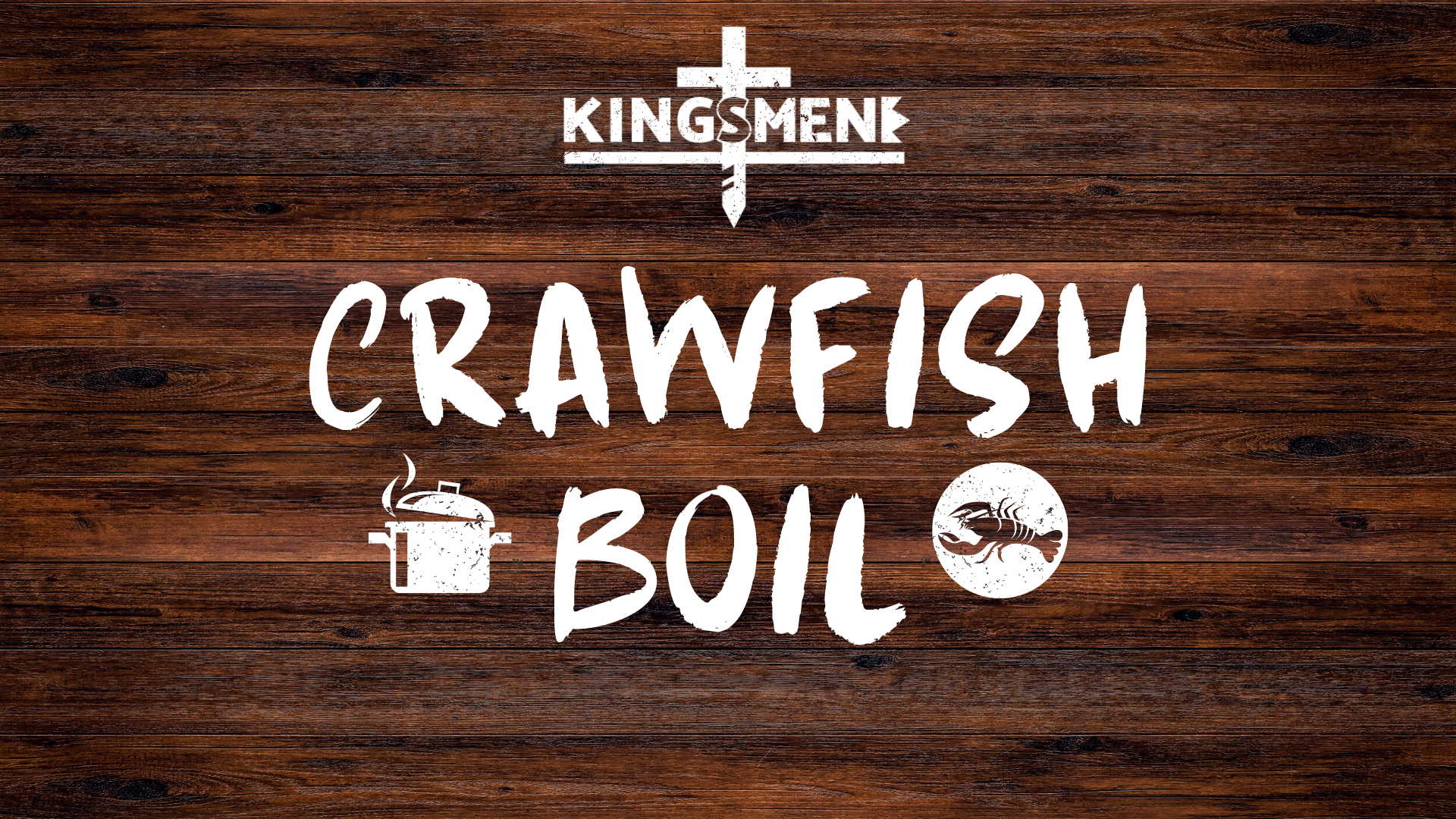 Men's Crawfish Boil
Saturday, June 10th
See Bro. Kevin Hutcheson or
Bro. Danny Sanderson for info!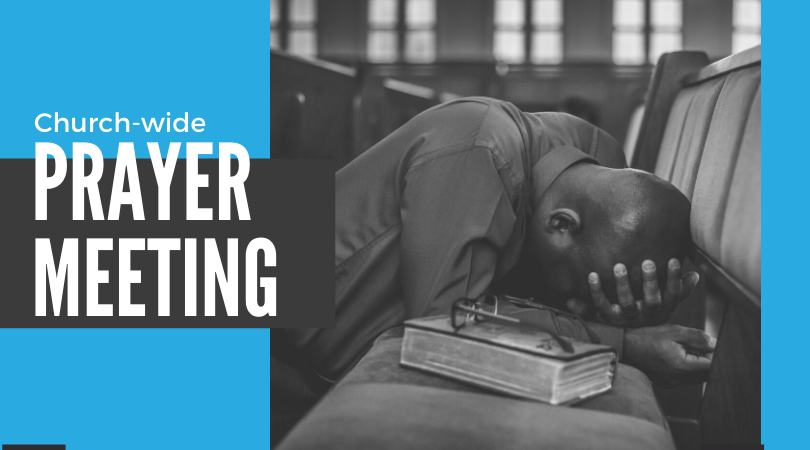 Prayer Meeting
Sunday, June 11th
5:00pm – Located in the Sanctuary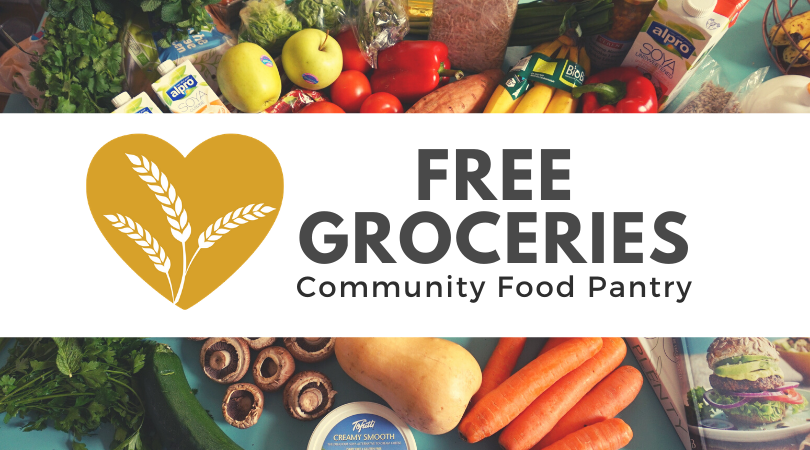 Food Pantry
Tuesday, June 13th
11:30am-1:30pm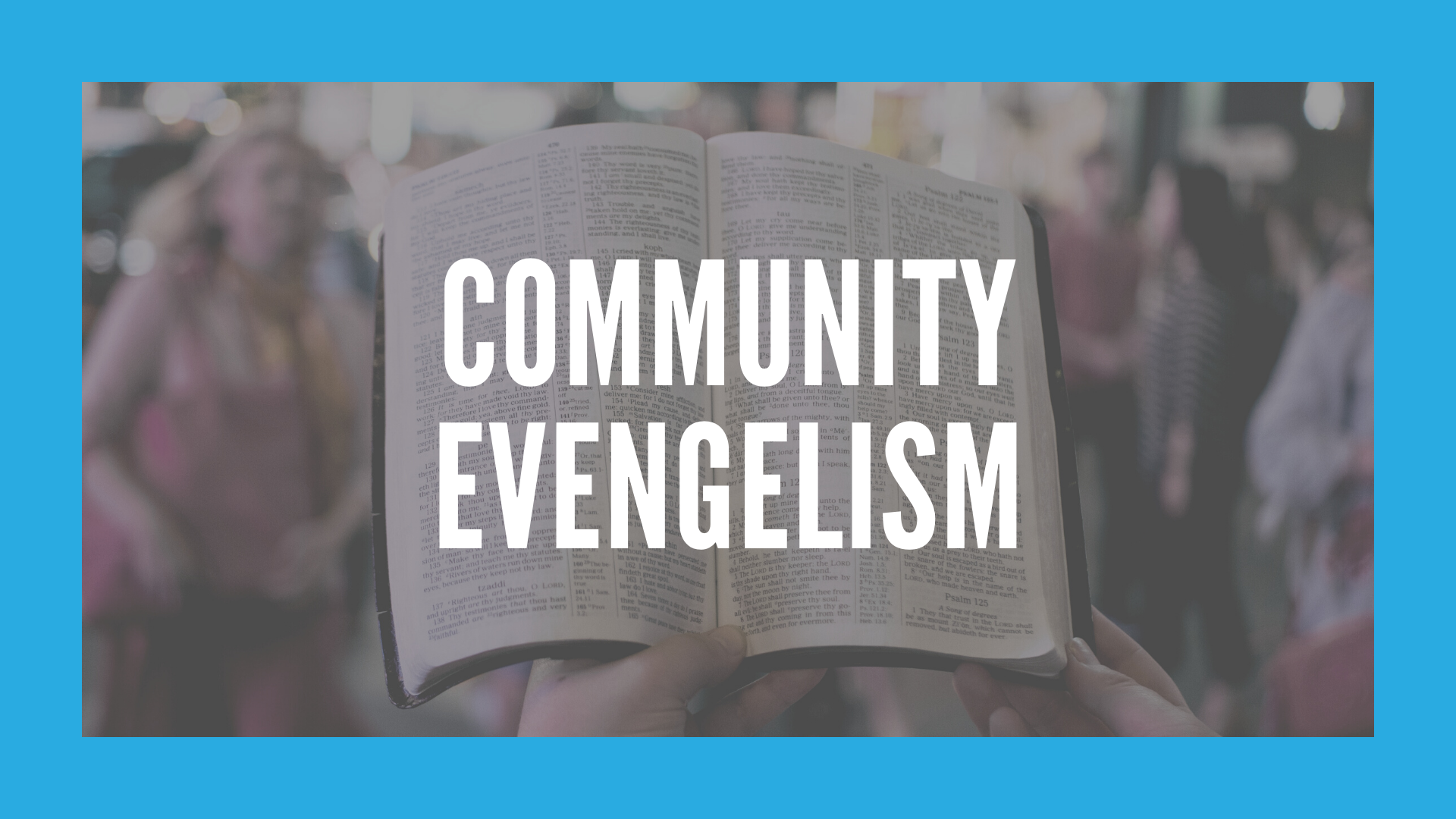 Community Evangelism
Saturday, June 17th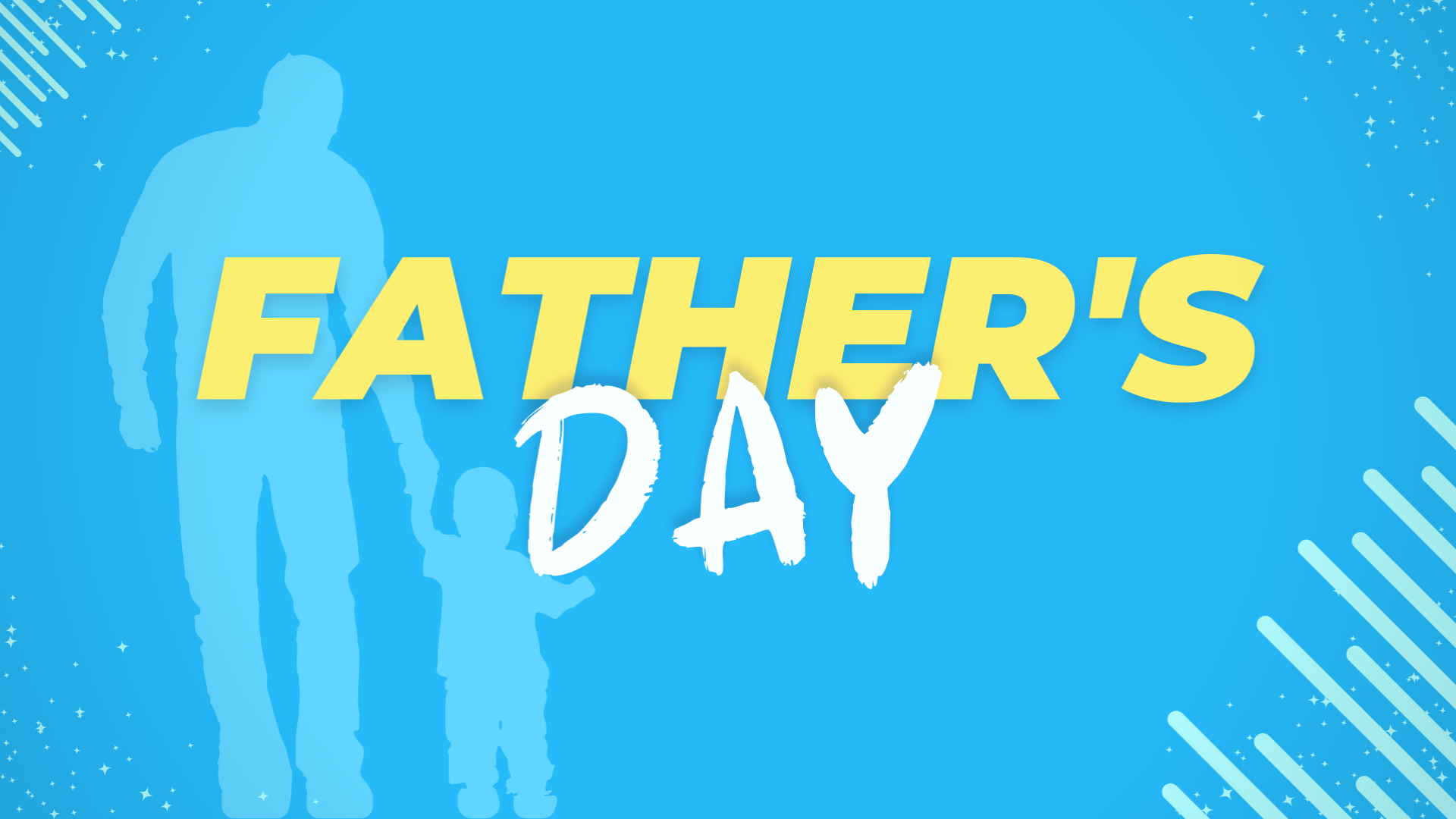 Father's Day
Sunday, June 18th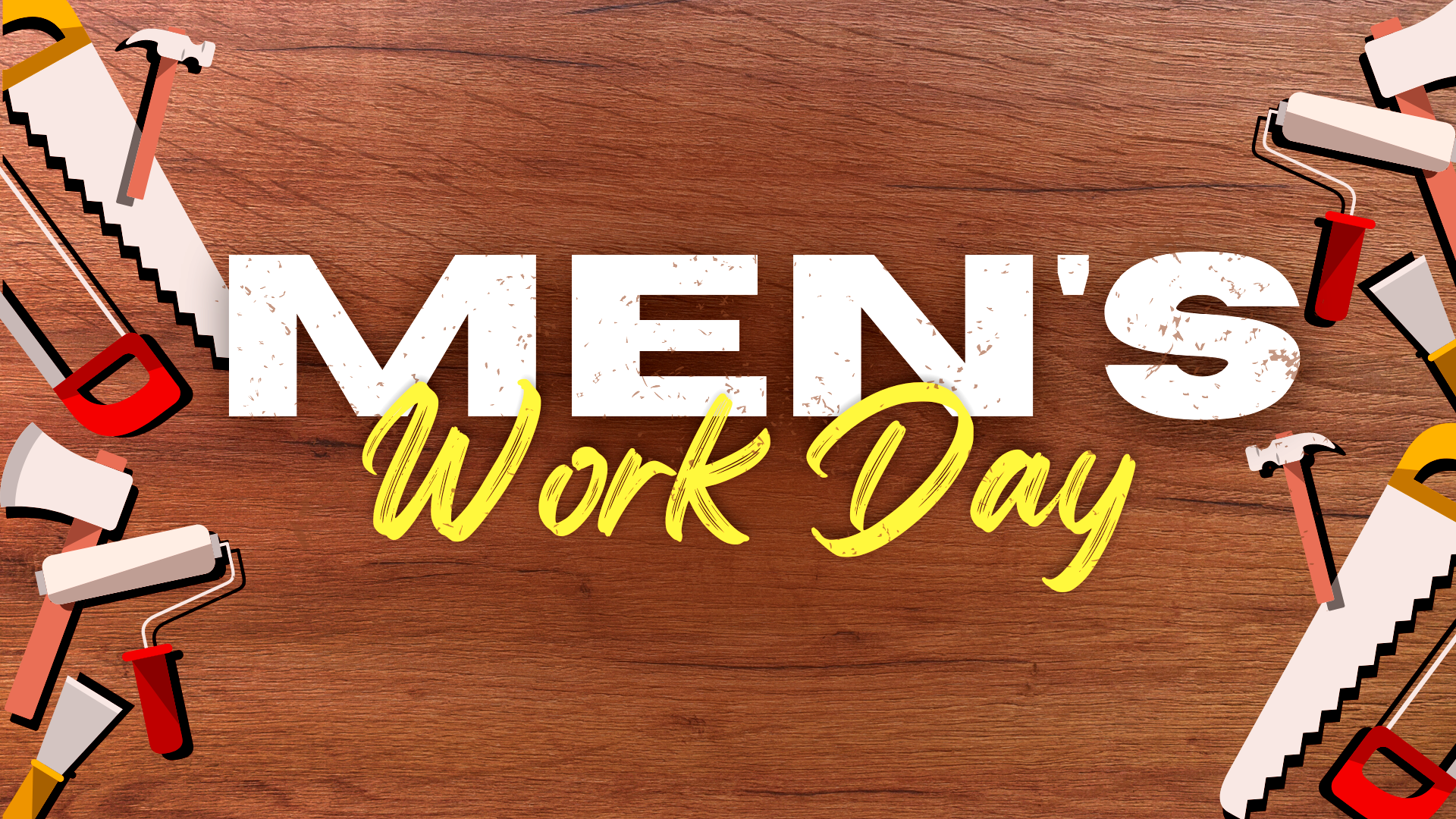 Men's Work Day
Saturday, June 24th
More info coming soon